We all have heard bedtime stories of children's books in our childhood from our parents or grandparents. These stories are still embedded in our memories of childhood. Reading children's books is fun, however, it is not only a source of entertainment, but it also offers a great learning experience to children.
They can benefit young growing minds in several ways. Here we will discuss the benefits offered by children's books, and the 6 most loved children's books that teach significant lessons of life to children.
They instill values
Every parent wants their child to grow with values which can help them to choose the right path in their life. They want their children to have virtues like compassion, respect, love, empathy, and resilience. But the question is, how can these virtues be instilled in young minds?
The upbringing and surroundings of the child play a significant role in shaping its values. Therefore, a good upbringing in a good environment inculcates virtues in children. Reading a story or children's book to kids is a part of a good upbringing or parenting practices.
Though many parents may not know this, a children's book is a great tool to teach important values to children. It helps children in understanding the difference between right and wrong, which is the most important lesson of life.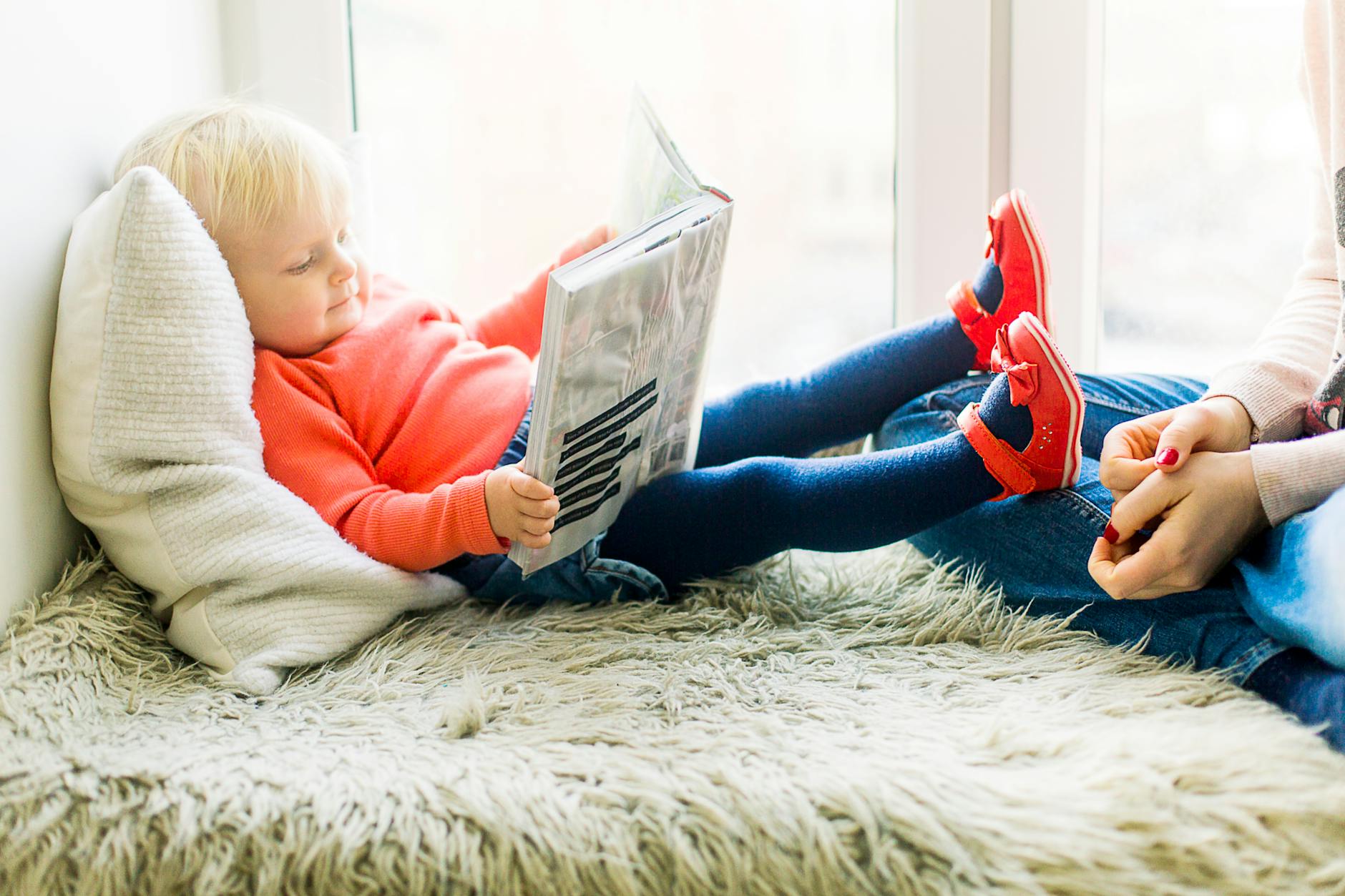 They improve the concentration power of the child
Children's books help in increasing the mental capabilities of children. When you read a story, your child sits still and quiet and focuses only on the story, which helps to improve the concentration power of the child.
Moreover, while listening to the story, a child tries to grasp or understand the story and its crux. So, reading a story to the child regularly can help in the cognitive development of the child. Ite3 can contribute to the child's academic performance as he will understand things readily.
They develop the child's imagination
Imagination leads to creativity and innovation. When a child listens to a story carefully, the brain translates the description of places, characters, and things into pictures.
The child starts visualizing everything which helps in developing the child's imagination. A strong imagination power allows children to be creative and leads them to think out-of-the-box. Moreover, imagination enhances problem-solving skills by allowing to view the problems from multiple perspectives.
So, these are the benefits that children's books offer to young minds. Apart from this, children's books help in building the vocabulary of kids and help them to learn how to structure sentences. So, we may say that children's books develop the language skills of the child.
Most Loved Children's Books
Here is the list of 6 most-loved Children's books.
Goodnight Moon by Margaret Brown
Pajama Jones by Juanita A. Bompart
Charlie and the Chocolate Factory by Roald Dahl
The Lorax by Dr. Suess
Swallows and Amazons by Arthur Ransome
The Huge Bag of Worries by Virginia Ironside