If you are thinking to apply for an Australian visa, here are some main points that you should consider before applying for an Australian visa. If you want to work in Australia you need to apply for a skilled worker visa Australia first.  Each country has its own set of rules and so does Australia have. Just go through the below-mentioned things and you would know a lot better about the Australian working visa rules.
Subclasses
Skilled Worker visa Australia is provided by the Australian government, depending upon the need and qualification – after checking other disqualifications of the applicant. For a skilled worker visa Australia, the government has made further bifurcations for better understanding the purpose of the immigrant. Here are the subclasses made by the Australian immigration department.
Skilled Independent Subclass 189: For this kind of visa no sponsorship is required. The applicant for skilled worker visa Australia must be having an independent occupation or a family sponsored occupation.
Skilled Nominated Subclass 190: It is a higher subclass of skilled worker visa Australia and you require a nomination from State or Territory Govt. i.e. reference from State or Territory Govt., whatever is applicable to you. Not to forget, your applied occupation should be listed in the State/territory govt. occupation list.
Skilled Regional (Provisional) Subclass 489: It is a provisional visa that is granted on the reference of any relative living in a designated area or State.It is always better to assess your skills by the relevant assessing authority for your nominated occupation before applying for one.
Conditions
Applying for a skilled worker visa Australia needs proper planning as there are many conditions imposed on the immigrants. Whether inside or Australia, first of all, you need to submit a statement containing Expression of Interest possessing the required skill set.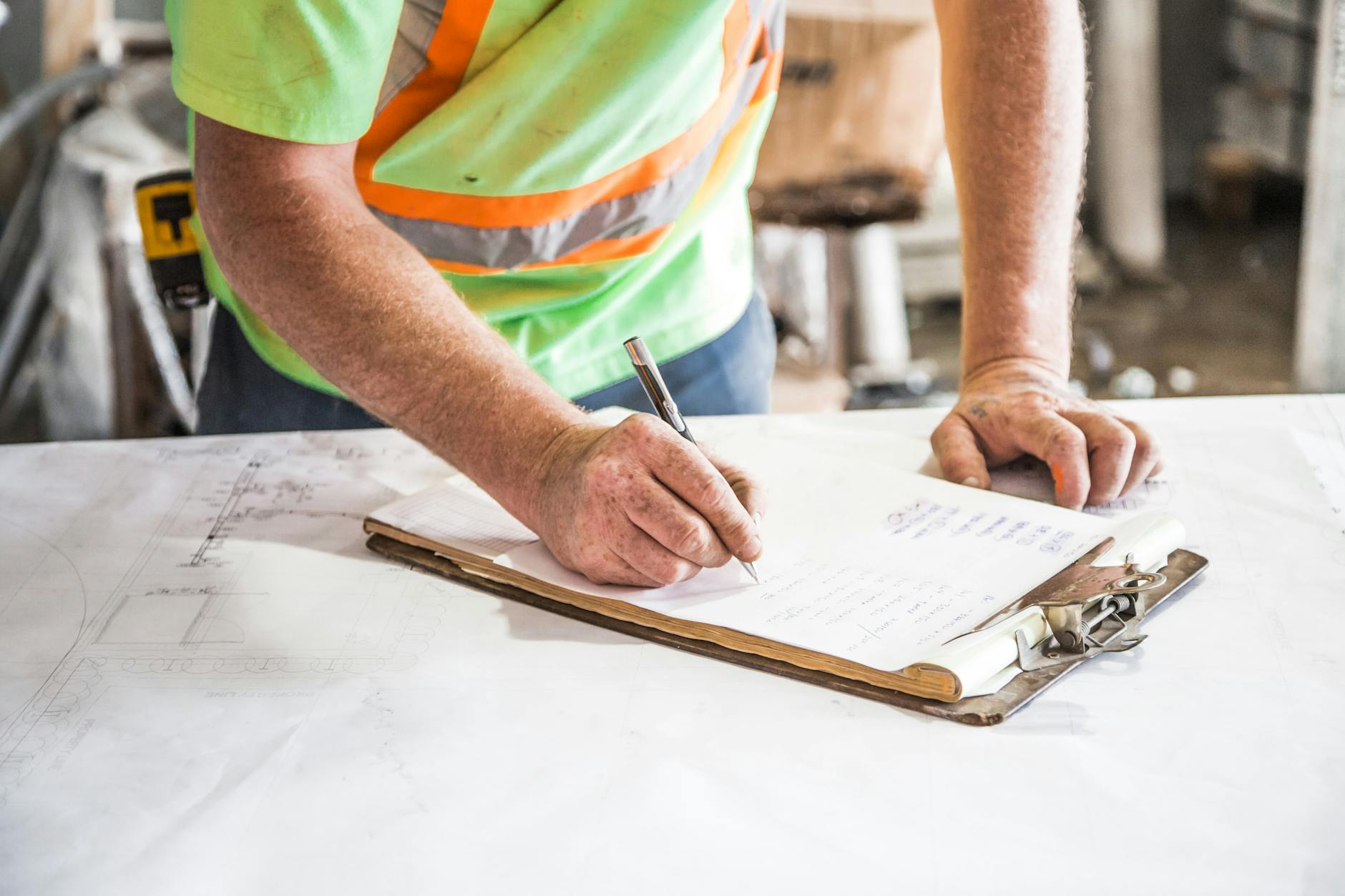 Here are some pre-requisites for applying for a skilled worker visa in Australia.
1. You should be invited to apply.
2. Your age should be younger than 45 when you are invited to apply.
3. The occupation/skill you are applying for should match with the MLTSSL Strategic Skills list.
4. At least 60 points on the Points test with competent English speaking skills.
5. You should meet with all the perfect health requirements.
Further Extension: An applicant qualifying all the above-mentioned criteria are awarded 5-year multiple entry Skilled worker visa Australia to work and build a business in Australia. This visa can be extended further for a further 5 years if the visa holder lives for at least 2 out of 5 years in the Australia.
Note: If the skilled working visa holder lives in Australia for 4 consecutive years he can be awarded citizenship of Australia automatically.
If you meet the above-mentioned criteria and don't want to gain citizenship I will advise you to apply for a Resident return visa before the original one expires. You just have to show to the authorities that you have lived in Australia abiding all the rules and regulations for 2 years.