What is NAPLAN?
NAPLAN, an acronym for words National Assessment Program – Literacy and Numeracy, is annual national assessment for all students in Years 3, 5, 7 and 9. Every student in these year levels is expected to take active part in various tests, including reading, writing, language conventions (comprising spelling, grammar and punctuation) and numeracy. All government as well as non-government education authorities have immensely contributed to the growth of NAPLAN materials.
NAPLAN practice tests skills in literacy and numeracy that are developed over time through the school curriculum. And the preparation for excessive test using earlier tests is not required or doesn't seem necessary.
What will be tested?
These tests determine whether all students have the literacy and numeracy skills that provide the important foundation for their learning. That's not all! NAPLAN tests also provide the right base for their satisfying and productive participation in the community. Students are evaluated using common national tests in reading, writing, language conventions and numeracy.
NAPLAN tests play a very crucial role when it comes to reflecting vital aspects of literacy and numeracy in the Australian Curriculum which is adopted by each state or territory.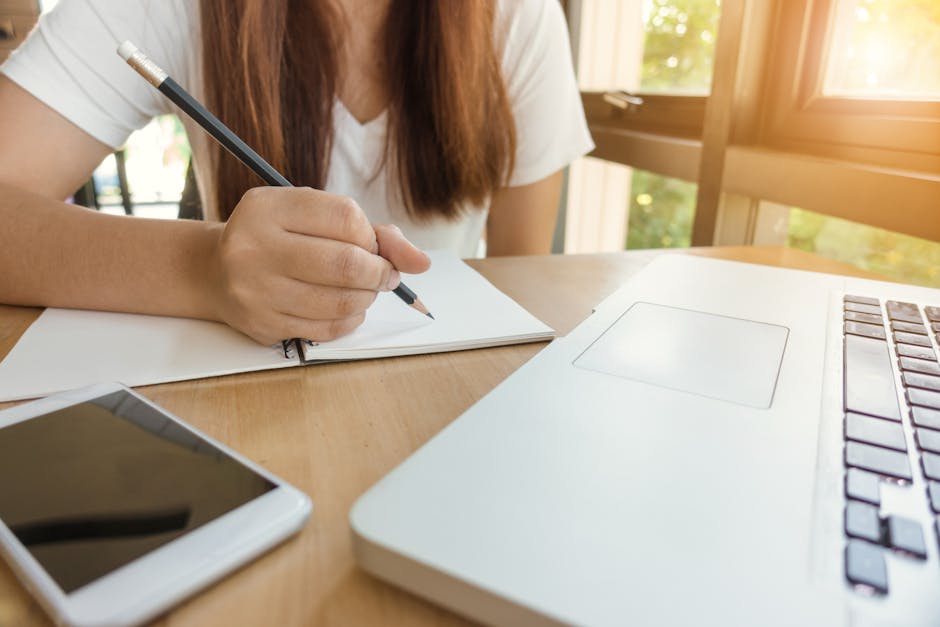 How is NAPLAN performance measured?
It's important for you to know that NAPLAN isn't a pass or fail type test. In fact, it's designed to depict the range of student performance across Australia. The performance of Individual student is shown on a national achievement scale for each test. Their performance can be compared to the average performance of all students in Australia.
NAPLAN practice tests are constructed to give students a great opportunity to demonstrate skills they've learned over time through the school curriculum.
Types of Questions
The types of test formats as well as questions usually seem familiar to both teachers and students across Australia. The NAPLAN paper tests will consist of some new types of questions, such as questions with multiple choices. Even students may be asked to answer questions requiring them to consider two reading texts on the same topic.
What will be tested?
NAPLAN tests the vital skills that are indispensable for every child to progress through school and life, such as reading, writing, spelling, grammar and numeracy. The Literacy tests are based on content in English learning area. The Numeracy tests draw content from the mathematics learning area.