The logistics industry is quite an extensive field as it covers a wide range of services and creates an impact on how a product gets from the maker to the recipient. No matter where your business fits in the production, it's a good idea to know how a product gets from one location to another.
In this post, we'll talk about the different types of logistics services and how they may impact your business or customers.
Following are the different types of logistics.
1. Return Logistics: In order to increase sales in accordance with the market share, many companies advertise that their goods that have a tendency to perform well over a period of time. Therefore, the customer is led to believe that in case he buys the product of that company, he is assured of satisfactory product performance. However, it is important for you to keep this in mind that the company cannot assure the satisfactory performance of each and every of its product which is sold in the market.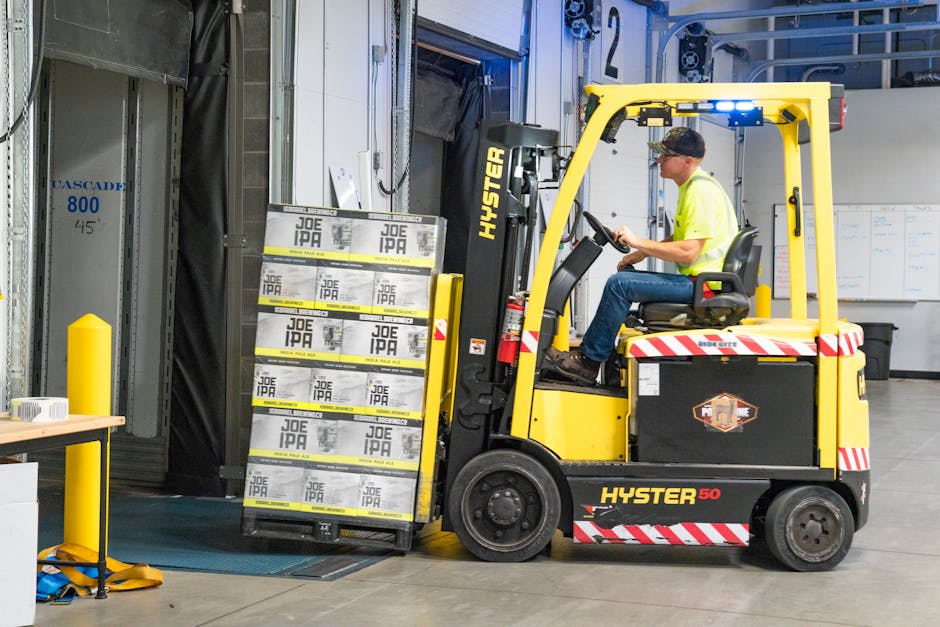 2. Military Logistics: For those who don't know, military logistics is the art and science of planning and carrying out the movement of military forces. However, when it comes to comprehensive sense, it is those aspects or military operations that deal with different factors, including development, design, acquisition, distribution, storage, maintenance, and disposition of material and hospitalization of construction, maintenance, and disposition of facilities.
3. Inbound Logistics: There is no arguing with the fact that the creation of value in a conversion process heavily depends on the availability of inputs on time. Hence, it is important to make available these inputs on time at the point of use at minimum cost is the essence of Inbound Logistics.
All the activities of a procurement performance cycle come under Inbound Logistics and it covers transportation during procurement operation, storage, handling if overall management of inventory of inputs.
4. Outbound Logistics: Value-added goods are to be made available in the market for customers to perceive value. Finished goods are to be distributed through the network of warehouses and supply lines in order to reach the consumer through retailer's shops in the market.
4. Fourth Party Logistics: A fourth party logistics provider is a supply chain integrator that manages the resources, capabilities, and technology of its own organization to deliver a comprehensive supply chain solutions. Many suppliers and big corporations have been meeting the demands by speedier transportation solutions posting on-site service engineers, increased inventory, and many times employing a third party service provider.