In the current scenario of digitization, online banking and mailing are the steps that often gets missed in the process of estate planning and there is no idea what will happen to your online presence after you die.
In today's fast-paced world, most of us live our lives online, but only a few of us consider these online accounts as "assets" and that should be planned for. But the Internet will go on along with your accounts whether you are still using them or not.
If you provide these assets in your estate plan is one of the best ways to tell your loved ones to know how you'd like these matters handled.
Steps to Create a Digital Estate Plan
There is no denying the fact that is a modern problem, however, simultaneously as you're setting up trusts for your kids, as Executor of the Estate and drawing up your Will. In addition, you're forming a digital estate plan or at least you should take a look through a guide to your digital assets.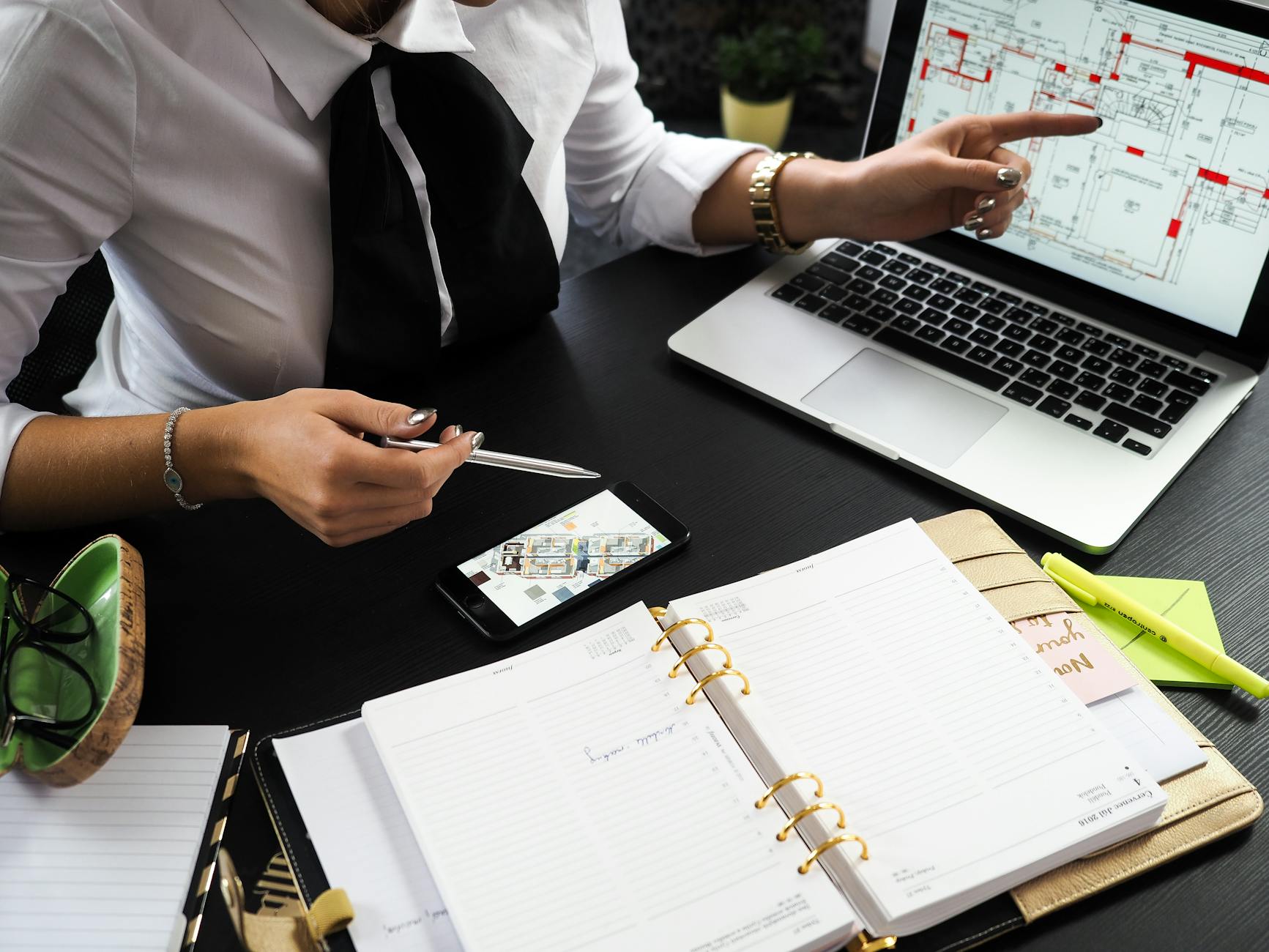 1. List your Digital Assets: Make sure you list all of your digital assets, including, Banking, savings, credit cards, intellectual property, trademarks, loyalty points, discount coupons, store credit, websites you have credit with, music and film purchases, e-books, image purchases, Entertainment, digital box sets, etc.
2. Evaluate what will happen to each Resource: Needless to say, some things you'll just want deleted to ensure your details must be protected. But there are some other things that need to be shared with your family or friends after your death. It really doesn't matter if there are gigabytes of pictures or something else, this is the thing that you should pass on after death. That's the reason, digital estate plans should be created with extensive consideration of all your online activities.
3. Store all your Information at a Safe Place: Make sure you keep all your credentials safe but make sure you also need to pass them on to your executor when the time comes for plans to get into action. Wherever you choose to store your plan, make sure you inform it to the crucial people, especially partner or children so that they can read it and carry out the necessary tasks thereafter.
Why Do You Need a Digital Executor
Of course, you could use a company that can help you a lot in managing your digital estate plan. Talking about its benefits, it helps keep it safe and secure until the time comes, but subsequently, will also pass on your wishes contained within your plan to your digital executor. And this would help to take the pressure off your loved ones.