In today's world, transporting goods from one country to another has become feasible and more accessible. Especially, with the advent of cargo services providing firms, the logistics operations and processes have been further simplified. This has also opened the doors of various business opportunities among different nations.
When we talk about cargo to Pakistan, the most daunting task is to choose the right cargo services to Pakistan. There are mainly two types of cargo services which are Sea Cargo and Air Cargo. Though both the cargo services have their own pros and cons, here we will discuss why you should choose air cargo to Pakistan over the Sea Cargo.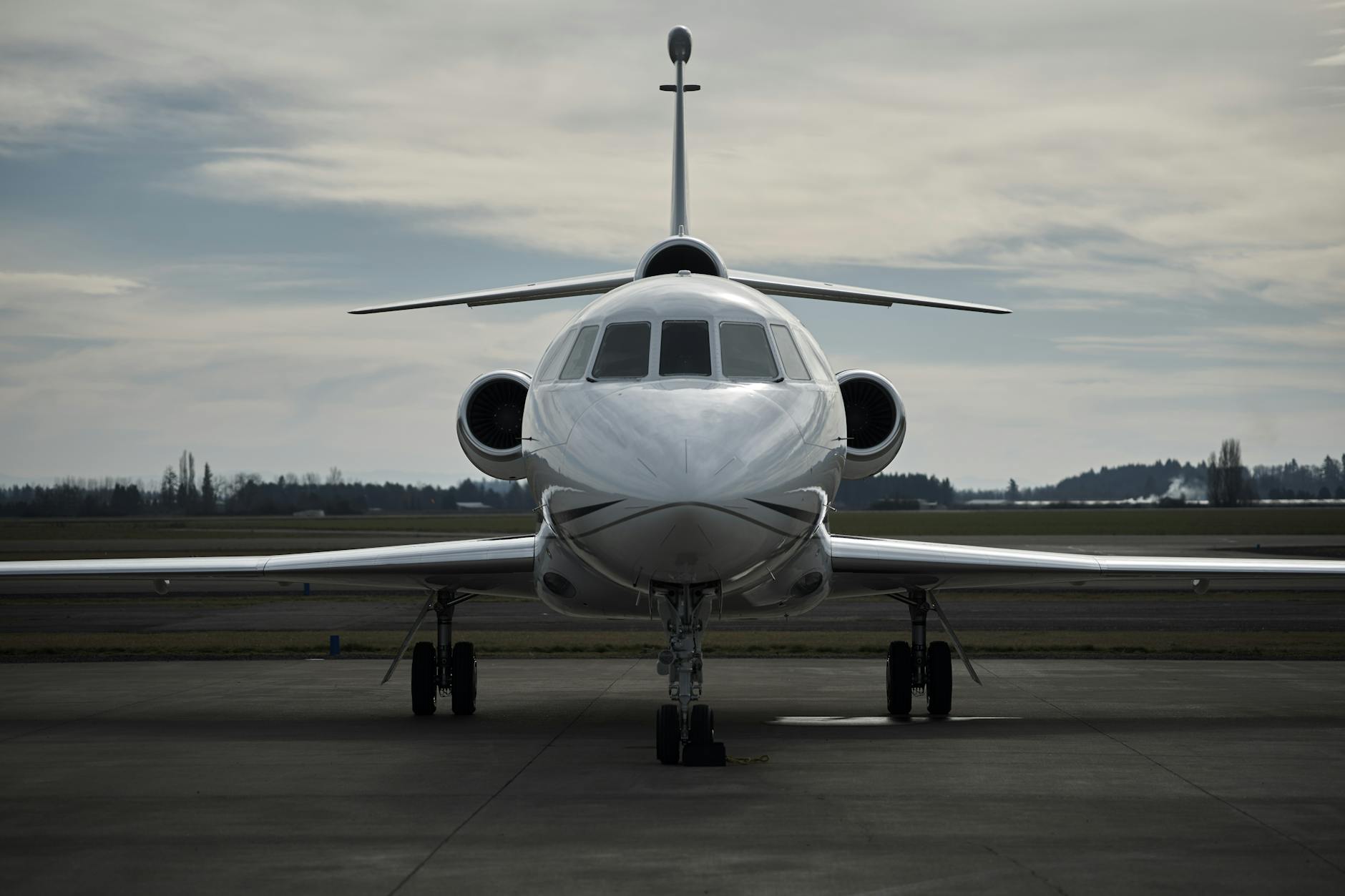 Air Cargo is the fastest mode of services
No arguments as everybody knows this that air cargo provides the fastest delivery of the goods. Providing customer satisfaction matters the most for any business. Every customer wants their order or product to reach them on time without any delay.
Air cargo ensures the timely delivery of the product and eliminates the chances of any kind of delay to provide the best customer experience. Thus, if you need to send the goods quickly to meet the deadline then air cargo is the aptest services to look for. However, the efficiency of air cargo services does depend on certain factors like weather conditions.
Air Cargo provides the highest level of security
Air cargo provides the highest level of security and reduces the risk of theft or damage. The airport safety controls over cargo are managed effectively. Air cargo is the most convenient and safest option for delicate, perishable, light, and costly goods.
Moreover, the reduced transient time of air freight further reduces the chances of loss, damage or theft of the goods. The only risk involved in air cargo services is severe weather conditions, except this, there are no further risks and it is absolutely safe and secured.
Air Cargo requires less packaging and less warehousing services
Another benefit of air cargo is that unlike other cargo services such as sea cargo, it does not require heavy packaging. This reduces the packaging time and efforts that have been put in the packaging of goods.
Furthermore, air cargo also needs less local warehousing services to stock the goods due to the faster transit time. The customs clearance and custom inspection are efficient services that take only a few hours. Therefore, less packaging and less need for warehousing not only saves time but also the cost.
Conclusion
The fastest delivery, enhanced safety and security, and less packing requirement make the air cargo most flexible option to choose. In addition, air cargo services can also be easily tracked. So, choose air cargo services to transport your goods to Pakistan.