There are numerous benefits of reading storybooks to kids. However, one of the most crucial benefits is that it helps in the cognitive development of the child.
Before discussing it further in-depth, let's first get acquainted with the term "cognitive development" as many of you may not be aware of this term. Cognitive development relates to the brain of the child.
In a nutshell, it can be defined as the ability of children to think and understand the world around them. It involves the growth of certain skills like comprehension skills, problem-solving skills, reasoning skills, and decision-making skills.
Being a parent, it should be your primary duty to foster your child's cognitive development in its early growing period. It helps in laying a foundation for the growth of a child's mental capabilities and success in the future.
There are several ways through which you can contribute to the child's cognitive development. One of the best ways is to actively engage in quality interactions with your child regularly that you can achieve through reading storybooks to them.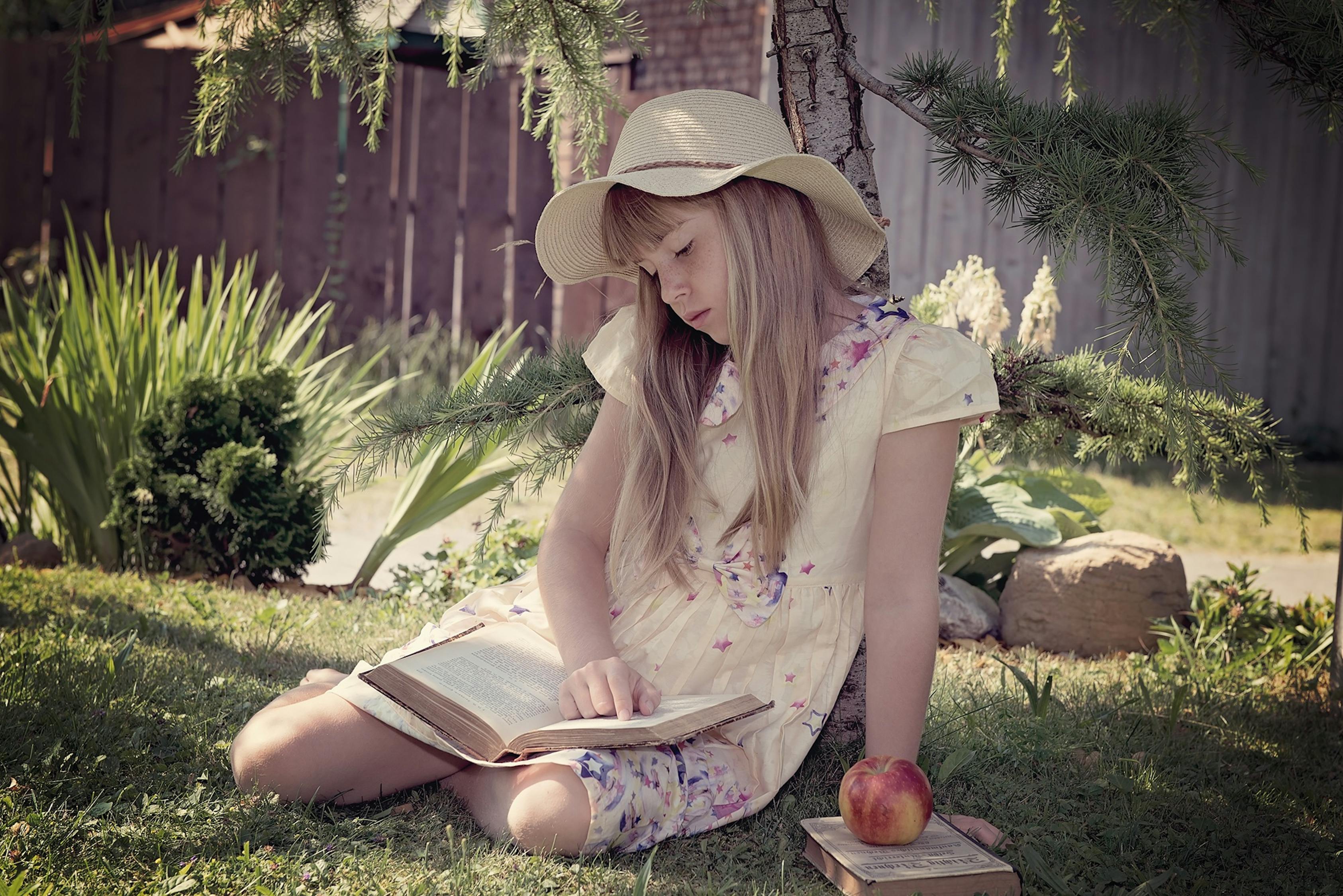 How Reading Storybooks Help?
The daily practice of reading a storybook to your kid is the most constructive habit that can develop both the social and cognitive skills of the child.
While you read a storybook, the child listens to it very carefully and tries to comprehend the characters and theme of the storybook, which enhances their mental abilities. Often, children try to relate what is in the story with their own life that gives wings to their imaginary skills.
Reading a storybook to kids not only helps in improving their reading comprehension skills but also builds phonemic awareness among them, which is the ability to hear, identify, and play with individual sounds in spoken words.
Besides, as children listen to the story with acute attention, it helps in developing children's concentration. Moreover, storybooks contain a lot of information about the world, so reading storybooks to children allowed them to learn more about the world around them. So, storybooks help in increasing the knowledge of children.
Furthermore, most of the time children retain what they have heard in the story in their minds which helps in strengthening their power to memorize easily. All these benefits of reading storybooks prepare children for their academic achievements.
Values and Virtues
Apart from this, the habit of reading storybooks to kids helps in instilling indispensable values to them. It develops virtues like empathy, compassion, courage, humility, and kindness in kids, preparing them to effectively deal with all the challenges of their life.
So, this is how reading storybooks to kids benefit them. If you are inquisitive about which storybook you should read to your child, then here is a list of 5 best storybooks.
5 Best Storybooks for Kids.
Pajama Jones by Juanita A. Bompart
Goodnight Moon by Margaret Brown
The Cat in the Hat by Dr. Seuss
Charlotte's Web by E. B. White
The Rainbow Fish by Marcus Pfister,