Indian Food cuisine is undoubtedly favorite of many for its rich variety of foods. All those residents of Toronto who are Indian food lover can easily get the Indian food on their doorstep whenever they want.
There are multiple food delivery services in Toronto bringing delicious Indian foods to your home. To please your taste buds, here we have compiled the best Indian Food Delivery in Toronto providing swift and convenient services.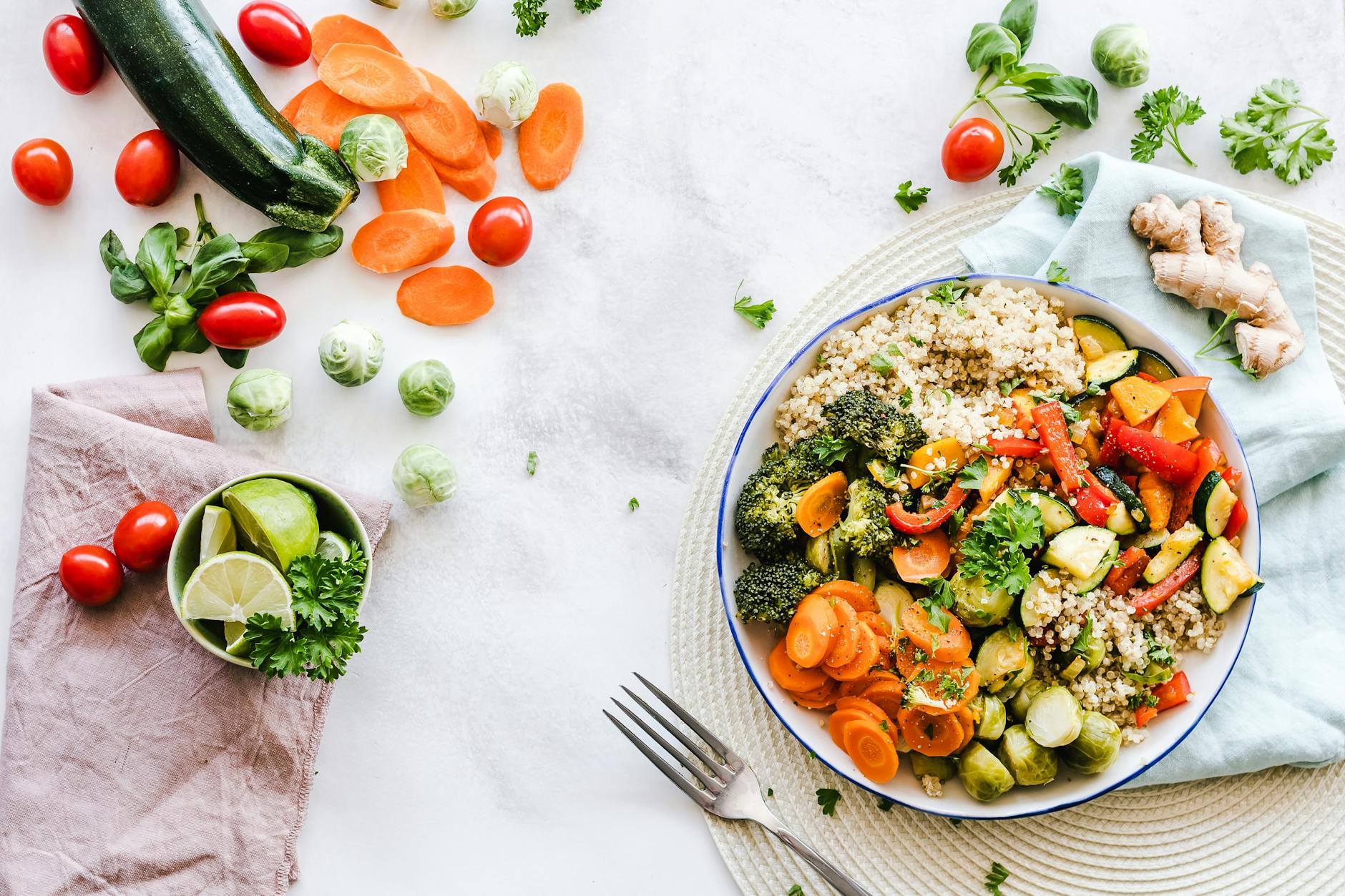 It offers a variety of range of Indian foods in Toronto with free delivery services which is the best about it. Yes, you heard it right, no delivery charges! There are late night delivery options for you too.
You can pick your favorite Indian dishes from the best nearby Indian restaurants in Toronto. Moreover, they also offer a 15% discount. With the commitment of speedy and quality service, Indian eats is the perfect place to soothe your cravings for Indian food.
Order Indian Foods
Order Indian Foods provides the option to choose from the various Indian food items from the Indian non-vegetarian meals to the vegetation. The minimum order has to be $35 to relish food delivery services.
Also, it provides free delivery services with up to 15% off. Order Indian Foods also provides the best Indian desserts like Gulab Jamun, Rasmalai, Rabri Kheer, etc.
Food Ora
From the breakfast, lunch, evening meal to dinner, get the amazing Indian food from the Food ora.
Put your address and the nearby top restaurants will be visible to you to order your dish. Along with Indian, it also provides the food of other cuisines like Thai, Japanese, Italian, Greek food, etc.
Door Dash
Door Dash is one of the popular food delivery services. With 3483 restaurants, it offers a wide range of food delivery options for you in Toronto. Door Dash takes proud to have started the project DASH (DoorDash Acts for Sustainability and Hunger) to manage wasted food.
The project aims at addressing the problem of hunger and food waste. Partnered with Feeding America, one of the largest hunger-relief organization, they donate meals.
Skip the dishes
Skip the dishes offer great Indian food delivery services with world-class technology. They form one of the largest food delivery networks across Canada with thousands of restaurants.
Furthermore, they also happen to be part of Just Eat, who operated in the same domain of online food delivery. Go to the website, search for your favorite nearby Indian restaurant or Indian dish and order to your home.
Conclusion
These are the best Indian Food delivery services in Toronto to satisfy your hunger for core Indian food. So, try them out to enjoy appetizing Indian cuisine to experience exquisite taste anywhere you want.