When it comes to trading business, professionalism and integrity have always been an important aspect. It is an utmost priority to choose a reliable brokerage firm, ensuring import and export operations are done in a legal manner.
In this post, we'll talk about how a good customs brokerage company can be the greatest ally in your import and export business. Here are a few advantages of a customs broker in San Diego.
1. They will take Proper Care: It is important for you to choose a genuine customs broker who can ensure that all of your freights will arrive at your local warehouse on-time. Hiring a good customs brokerage firm ensures that you are complying with various customs Regulations. If these regulations are avoided, it may cause a time delay in delivering the shipments. And talking about the worst case, even the shipments confiscated by customs authorities.
2. Allows your Company to Retain Money: There is no arguing with the fact that doing the customs responsibilities requires having various hardware and software to carry out the task. And most importantly, these installations will also incur maintenance and other miscellaneous costs. Choosing a reliable customs broker firm will serve their clients truthfully and the best part is that its equipped with various programs and technology that would help you perform your import and export task or communicate with customs officials.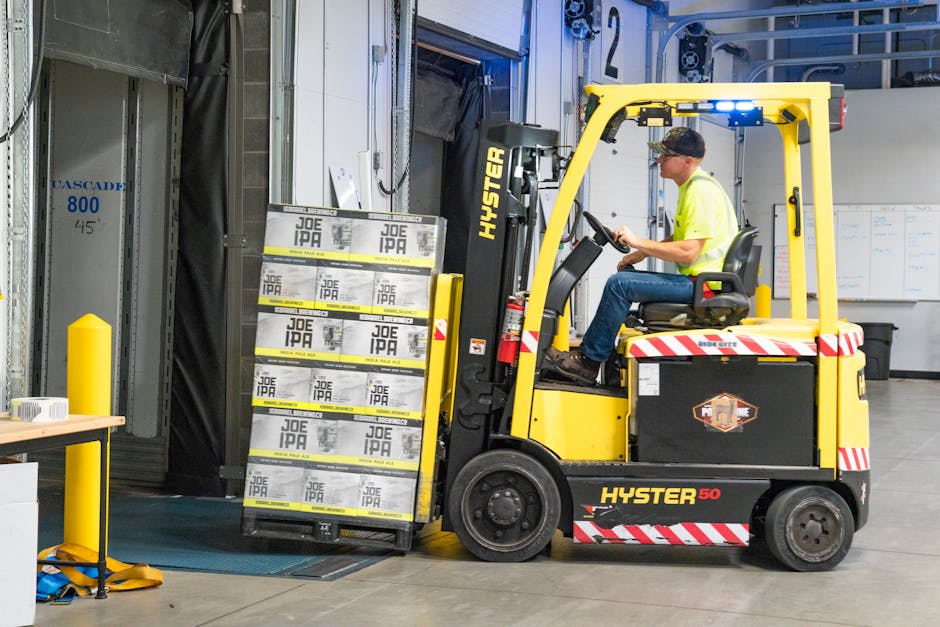 3. Will Tell You Which Goods They are Specialized in: In today's world, there are some customs brokerage companies that don't mind the product type that your company will ship.   Hence, it is important for you to get an efficient and reliable customs broker can guide you with what kind of products they specialize in or is at least familiar with the goods you're shipping.
4. They Understand your Business Goals: Another important advantage that you will get is a customs broker company will analyze your goals and reason for merchandising such product. And the fact of the matter is that it enables them to form a much stronger partnership with you but also giving them the foundation for the proper distribution strategy. In addition, a professional broker will take an interest in learning the mechanics of your business and asks questions about your business model.
5. They Correct Your Mistakes: If you want to seek the help of a customs broker, it is important for you to provide them with all the necessary paperwork. And because you are ultimately responsible for paying taxes and duties, you should look for a reliable and a sincere customs broker who can notify you if you for missing important details.