No doubt campaigning, advertising and marketing approach is going digital in a great way. The most amazing benefit of hiring a digital marketing company is running campaigns at a low price.
Here are five reasons why hiring a digital marketing company is the best bet:
1. Less to Manage is More Time Saved
One of the major reasons why businesses choose to outsource their marketing needs is because it helps them a considerable amount of time. When you outsource your need to a professional digital marketing company, you would not have to manage an (unnecessary) HR expense.
You won't have to deal with hiring employees and taking care of HR, payroll and other vital things. That way you get more time to focus on other important things.
2. Cost Effective
Another reason to hire a reputable digital marketing company is the cost-effectiveness when you hire services from outside rather than employing someone in-house. While a digital marketing company helps you to grow your business in every way, you can also save money with its expertise.
It reduces costs on hiring employees, payroll taxes and other financial benefits which are likely to be paid to employees.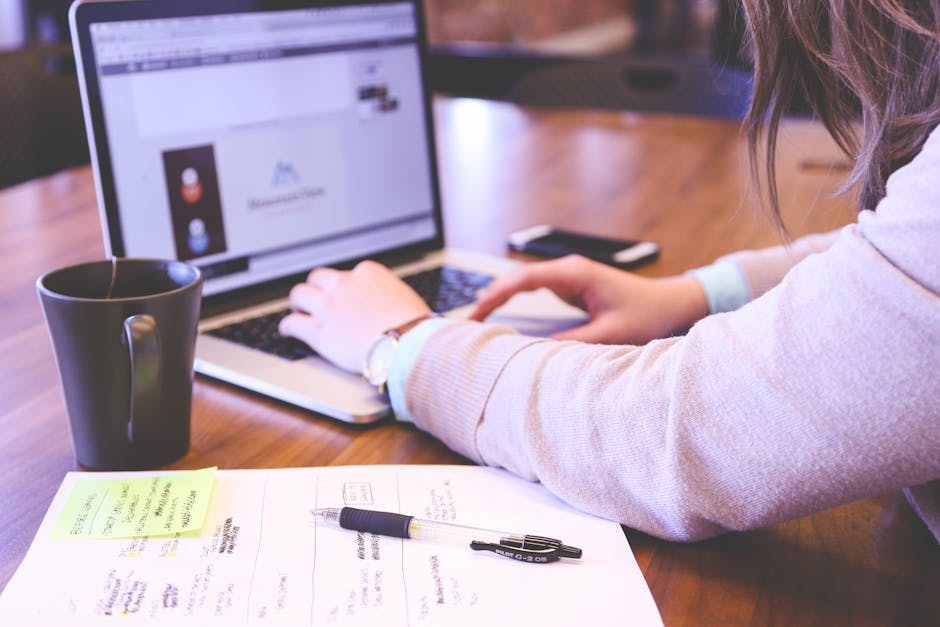 3. Seek Assistance from Experienced People
Experience plays a very crucial role when it comes to digital marketing. When you work with a professional digital marketing company, you get an idea that they've worked on and with various businesses. You don't have to worry about a problem (if it arises), as it'll be taken care of by the experienced and skilled team with the company.
4. Professional Services
A leading digital marketing company would have experienced and trained marketers. When you hire such a company, they assure you of professional services. If there's any issue with your product, the expert team not only reviews but monitors the strategy as well.
5. Keep Ever-changing World of Digital Marketing
No doubt the world of marketing is changing and will continue to change. If you want to stay on top of your marketing strategy, it's important for you to learn on a continual basis and adjust the strategy based on the latest technology.
Well, you'd find it hard to do this with your internal team, but this isn't the case with a digital marketing company. Good digital marketing companies stay in business if they know how to grow with the industry and learn the upcoming trends.
Final Words
Over the past few years, marketing has made a shift from traditional to digital. Want to know why? This is because digital marketing shows the right path to businesses (big or small) leading to higher ROI (Return On Investment). Hiring a digital marketing company will be good for your business.