Have you ever been confused having all your products at four or five locations? Most probably, yes. If you are looking to banish the logistic consequences, then it is important for you to consider having a central distribution center in San Diego.
If you are having a single distribution center, then you can access all of your products and the best part is that you can ship them where they need to go in a timely manner.
There is no arguing with the fact that a centrally located distribution center allows you to focus on a multitude of business aspects rather than trying to figure out how to get your products to customers.
1. Good Control: One of the advantages of having a central distribution center is that you will have a better control. There are several organizations that set up stores responsible for transportation of their inventory.
2. Accessibility: If you have all of your products in one central location, then it will allow you to have easy access whenever you require it. Instead of trying to keep track of the location of your products, you know, at all times, where your products are located and how you can access them.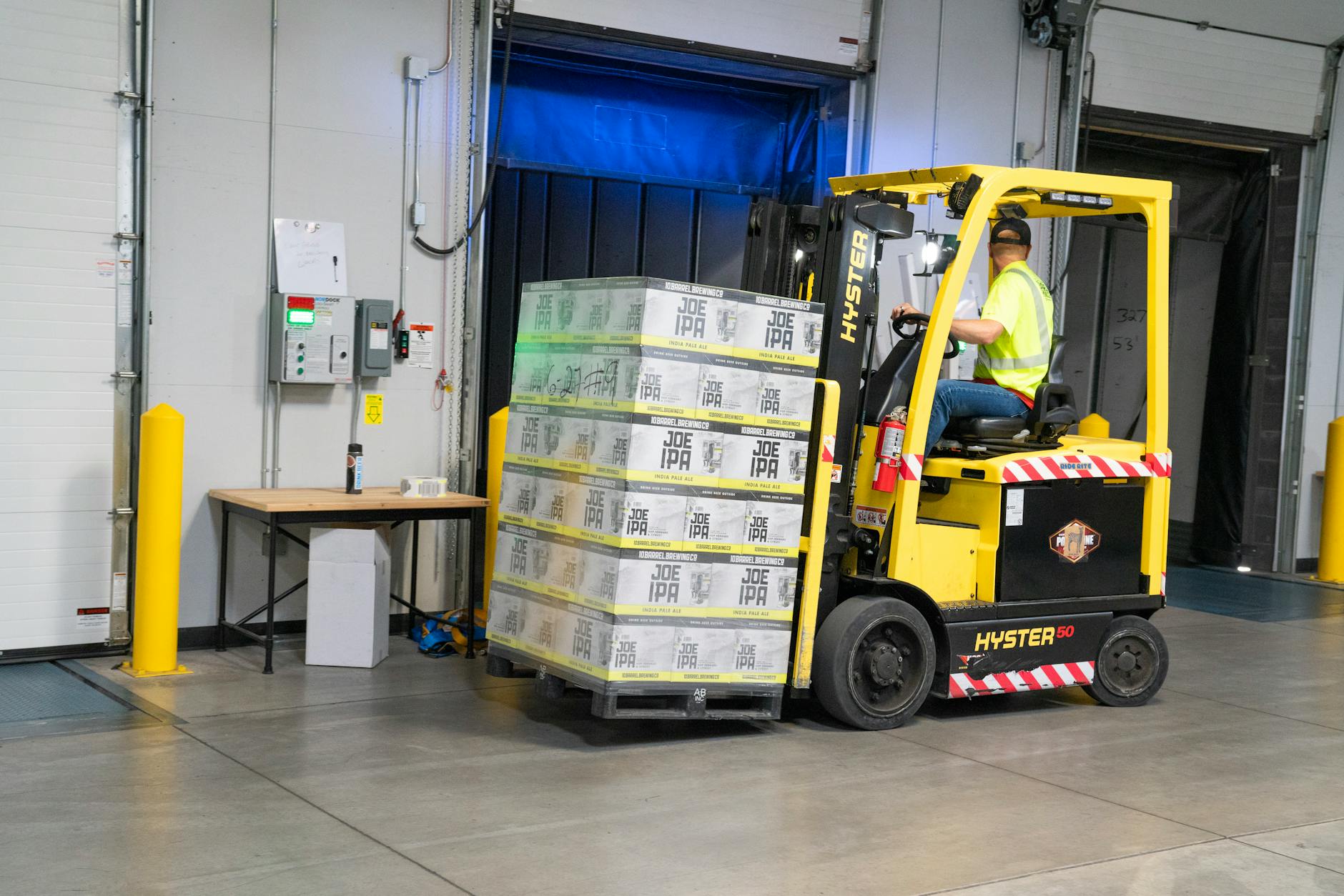 3. Minimizes Cost: If you choose a central distribution center, then they need to pay expenses, rent and other expenditures will be reduced to a great extent. With these reductions in costs, now these retailers can set pricing strategies due to the more stable nature of its inventory management. This will allow higher margins or lower prices for customers.
4. Flexibility: In the case of emergency, standardization of work takes just one step to revise all the activities at once. This guarantees a greater degree of flexibility in an organization having a distribution center than in a company with no centralized.
5. Reporting: Depending on the type of business you're in or what sorts of products you offer to the customers, it is quite important for you to keep a close eye on what you have in stock. However, if you have a central distribution center, then it becomes easy for you to create these types of reports. And the best thing is that you only have to go to a single source rather than tracking down a multitude of reports from multiple distribution centers.