The efficiency of Logistics Management is defined as how smoothly and easily an enterprise conducts its operations. Logistics is all about the movement of physical goods and information. Hence, it becomes very essential for a business to include best practices in its system to have an edge above other competitors.
The logistics management include movement of both raw material and finished goods. From effective supply chain to information management everything comes under one roof of logistics management.
Here are 5 ways to improve logistics and inventory management of the business to increase productivity. 
Inventory Management
Manufacturing businesses need to manage their inventory to maintain the production flow and relationship they share with their customers. By maintaining an accurate level of inventory, a business can efficiently eliminate the lead time and time gap between production.
Inventory management also includes carefully planning of warehouse layouts. Rearranging the warehouses as per the production requirements increases productivity and boosts the flow of goods of the company. If the products are seasonal or are in great demands prices and supply of the products can be controlled by managing the flow of goods stored in these warehouses.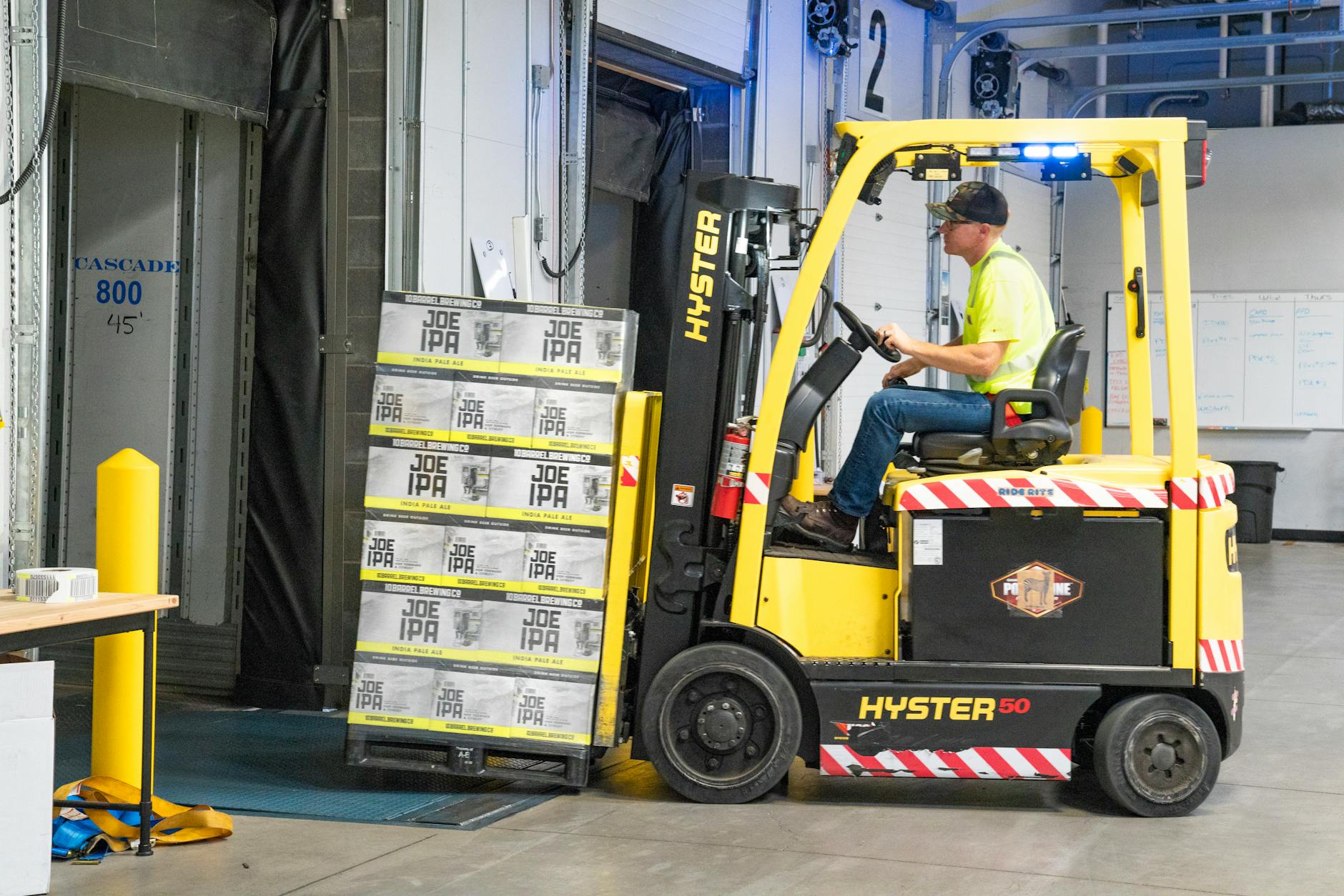 Effective Transportation and Communication
The transportation department of the business should be analysed from time to time to eliminate extra expenses and boost faster deliveries. Transportation is a two-way affair. It starts from the warehouse to the customer and in reverse mode, it starts from the customer and ends in the warehouse.
A business should carefully look and plan its transportation system to arrange better pickups for the goods. Choosing right shipping partners in San Diego assists in optimum utilisation of the resources. A right pick-up strategy for the enterprise with advanced technology can save time and efforts required for each delivery.
 Understanding Various Needs
A business cannot flourish on its own. A lot of efforts needs to be made for the customers and the employees. At times when a customer is the king, a trading company in San Diego needs to understand the various changing needs of the customers. A customer is well-versed with another facility provided by the competitors. So the business needs to maintain that level of facility and increase the communication to its customers and fulfilling their demands.
Including Technologically advanced solutions
In the age of technology, automation plays a vital role in the operations of a business. The things that are done manually can be completed with the help of technology automatically. It decreases the human efforts and burden on manual operations.
Including automation in the operation saves a lot of time by eliminating human interference. Advancements like accurate tracking increase the effectivity and efficiency of operations and keep a check on employees and expenses.
 Green Logistics
In addition to increasing economic advancements and money-minded technologies, environmental issues are also becoming more important than ever. A business person cannot survive in isolation without paying heed to environmental-friendly practices. Greater use of electronic vehicles, route optimisation and applying smart energy-saving equipment are some of the methods that can be chosen by businesses to decrease carbon dioxide emissions and maintaining environmental sustainability.
 Conclusion
If you want to ace your competition and increase the market share, you should adapt to different strategies with a creative approach. The main aim of improving logistics management is to improve customer satisfaction, increase productivity and profitability. Every business in San Diego that is struggling with mismanagement can opt for a logistics company for effective management of operations.