If you are in the business of supply chain management, effective logistics management is something you should consider. And the reason behind this is that it helps to control the flow and storage of goods and services in order to meet customer's requirements.
In the success of any company's operations, logistics management is a basic factor and has a direct impact on its bottom line. As freight volume grows and transportation becomes more complicated, the need for logistics management rises to a great extent.
Following are the tips that will help you in the effective logistics management.
1. Planning: To accomplish a task, the first step is planning. Now, planning encapsulates various factors, including procuring the goods, storage facilities, and delivery of products to the exact location. However, apart from these things, there are some parameters that are worth to consider, i.e time, transportation, and the costs. Always keep this in mind that a supply chain operative should be able to devise the flow chart for the function of the whole operation. The purpose of planning should aim at maximizing the profits.
2. Adopt Automation: In this age of automation, technology plays a major role in increasing the efficiency of an organization and so is the automation. It plays an important role in the business process optimization. There is valuable software that can be deployed in the process of logistics.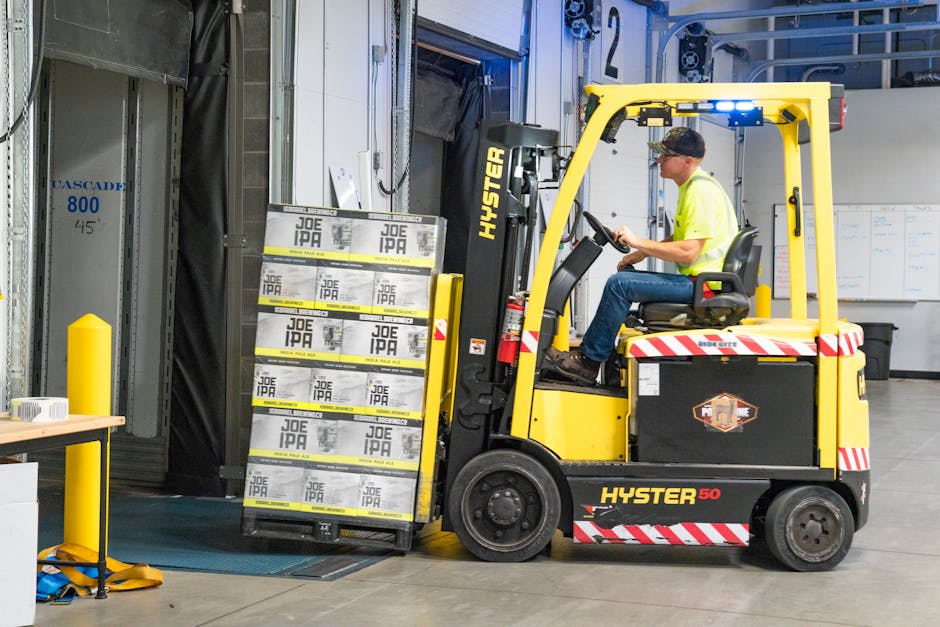 3. Team: A group of experienced individuals is an essential aspect of an organization that is responsible for the growth. Whether it's the delivery guy or the warehouse manager, everyone should be perfect in their profile. If you want this, then it is important for you to invest in giving efficient training to the employees. Make sure you conduct regular training workshops as this will help keep the employees updated with the latest trends in the logistics industry.
4. Transportation: Transportation department can be analyzed to decrease the expenses of the logistics firm and the best part is that it can be revamped for faster delivery of the products. It is important for a logistics firm should opt for the shortest yet safest route. This is beneficial for saving time as well as money.
5. Measure: Without integrating measurement, logistics network optimization is incomplete, analysis, and feedbacks. When you deploy new strategies in the system, measuring the output is something you should consider. This is important as it helps to decide the success or failure of the strategy.